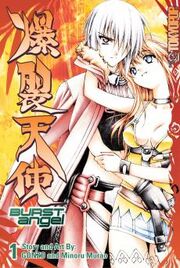 The manga, known as Bakuretsu Tenshi: Angels' Adolescence in Japan, was created by Minoru Murao. The manga details the first meeting between the four group members. Much of the focus is on
Jo
and
Meg
's early bounty-hunter days, including their run-in with a bullied student and the many ways in which the pair's more-than-friends relationship is tested.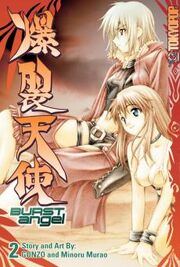 So far there are three volumes available in English. They all sell for $9.99 and are published by
TOKYOPOP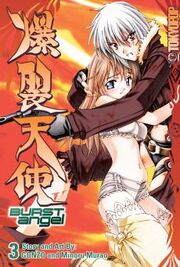 Ad blocker interference detected!
Wikia is a free-to-use site that makes money from advertising. We have a modified experience for viewers using ad blockers

Wikia is not accessible if you've made further modifications. Remove the custom ad blocker rule(s) and the page will load as expected.